electronic health record software for midwives, by midwives
Maternity Neighborhood by Quilted Health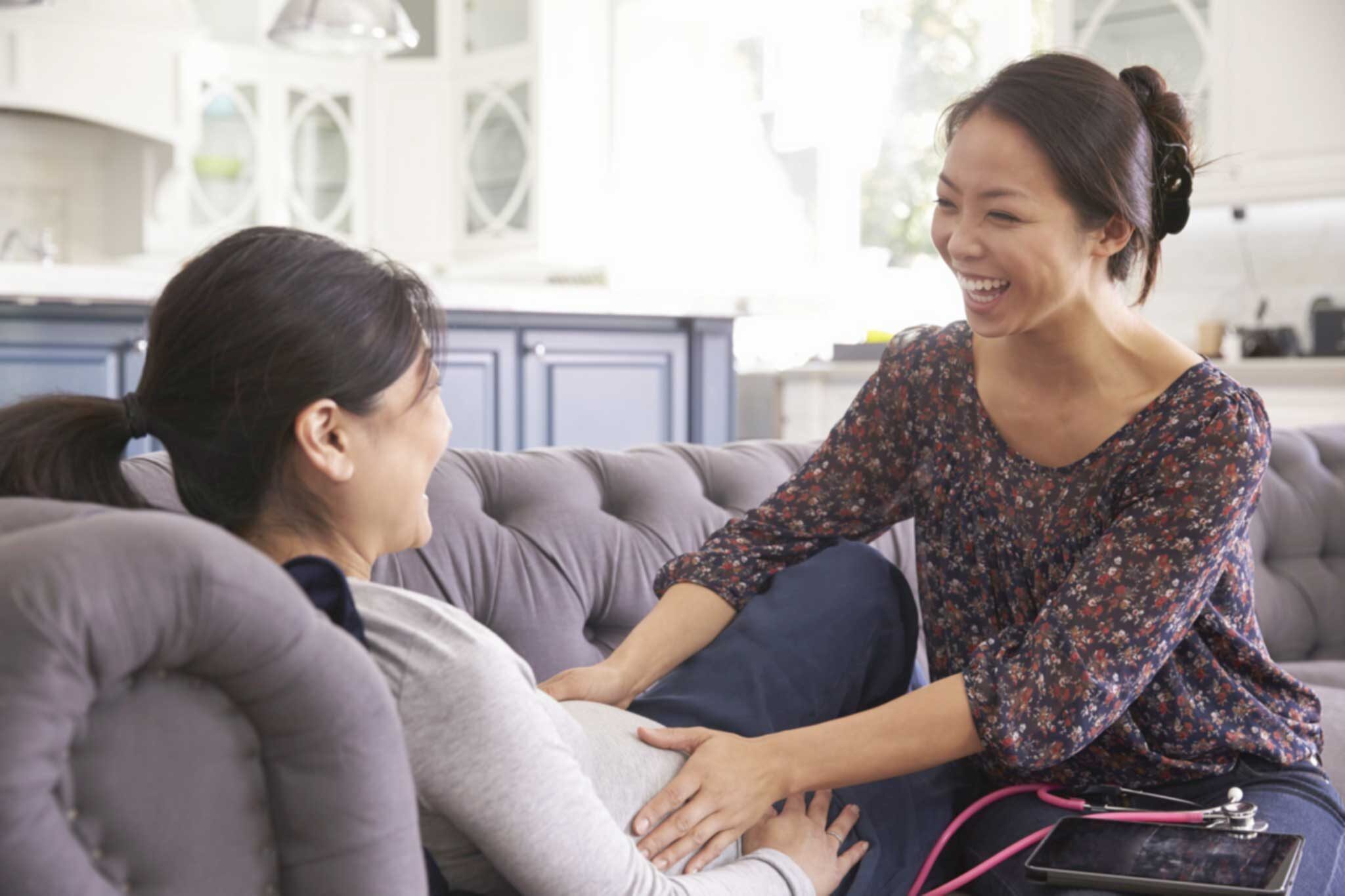 a comprehensive, intuitive
EHR
You meet clients where they are – let us do the same for you. Maternity Neighborhoods's integrated, scalable, and secure electronic health record system was designed to center the needs of midwives and doulas, from charting to scheduling and beyond. Easy-to-use and built with the midwifery model of care in mind, Maternity Neighborhood helps you capture all the information you need about your pregnant, postpartum, and gynecology clients so you can focus on providing the best care possible.
In 2022, Maternity Neighborhood joined Quilted Health to further our collective mission.
Quilted Health's mission is to build and champion a model for equitable access to compassionate, evidence-based, whole-person pregnancy care.
features tailored to your unique needs
Track visits and schedule upcoming ones
Chart full-scope perinatal care and wellness visits
Track birth progress with enhanced labor forms that enable smooth transitions across birth settings
Create documents for payment, billing, and claims
Share information electronically and automatically with clients from your custom education library
Utilize intuitive workflows designed for community-based providers, including reports and document uploads
Coordinate and collaborate with other midwives and providers
Stay secure with HIPAA-compliant technology
Submit lab requests easily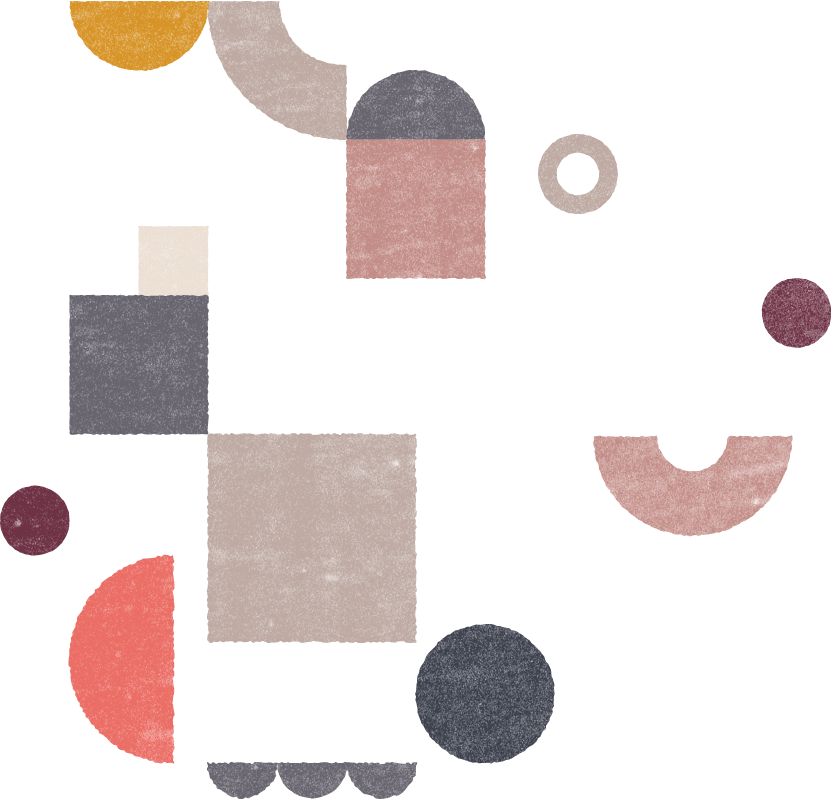 Whether it's just you as a solo practitioner or you're running a whole team of care providers, Maternity Neighborhood scales with you. Get started for as little as $55/month.
get started